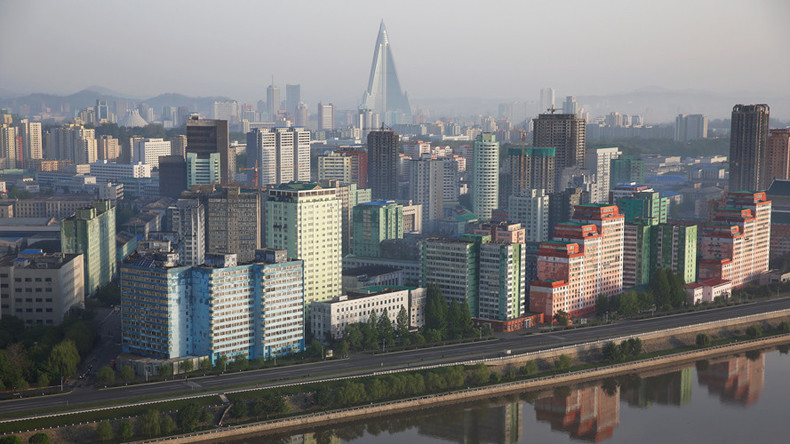 The Trump administration has announced sanctions against eight North Korean banks and 26 individuals, who the US says act as the banks' representatives in various countries, including China, Russia, Libya and the United Arab Emirates.
"As a result of today's action, any property or interests in property of the designated persons in the possession or control of US persons or within the US must be blocked," Treasury Secretary Steven T. Mnuchin said in a statement Tuesday.
"This further advances our strategy to fully isolate North Korea in order to achieve our broader objectives of a peaceful and denuclearized Korean peninsula," he added.
The sanctions follow US President Donald Trump's executive order, signed last week, targeting North Korea's access to the international banking system.