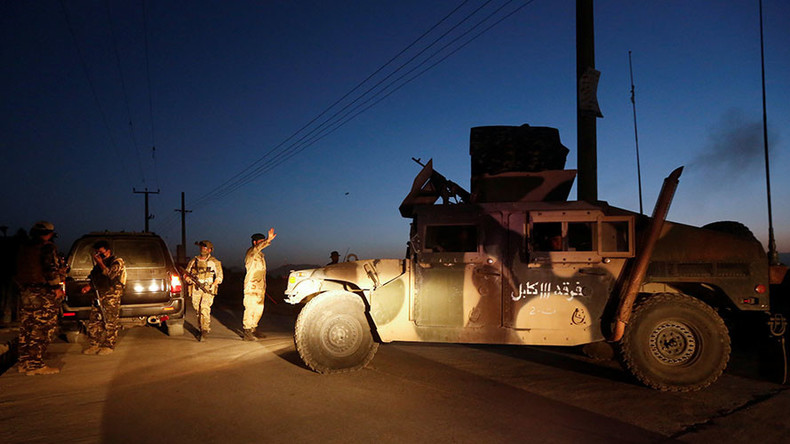 As NATO forces tried to fend off a Taliban attack during the visit of US Secretary of Defense James Mattis to Kabul, a "tragic malfunction" during a US air strike resulted in a number of civilian casualties.
"During a failed attack today, insurgents fired several rounds of high-explosive ammunition, including mortars, into the vicinity of Hamid Karzai International Airport and detonated suicide vests endangering a great number of civilians," said a statement from NATO's Resolute Support Mission in Afghanistan.
"The Afghan Crisis Response Unit 222 responded quickly to confront the attackers and end the assault. US forces acting in support conducted an airstrike. Tragically, one of the missiles malfunctioned, causing several casualties."
Officials said an investigation into the "malfunction" is underway and promised to release more details about the attack. NATO also blamed the Islamist group for operating in areas with a high density of civilians.
"We take every precaution to avoid civilian casualties, even as the enemies of Afghanistan continue to operate in locations that deliberately put civilians at very high risk," insisted the statement published Wednesday evening.