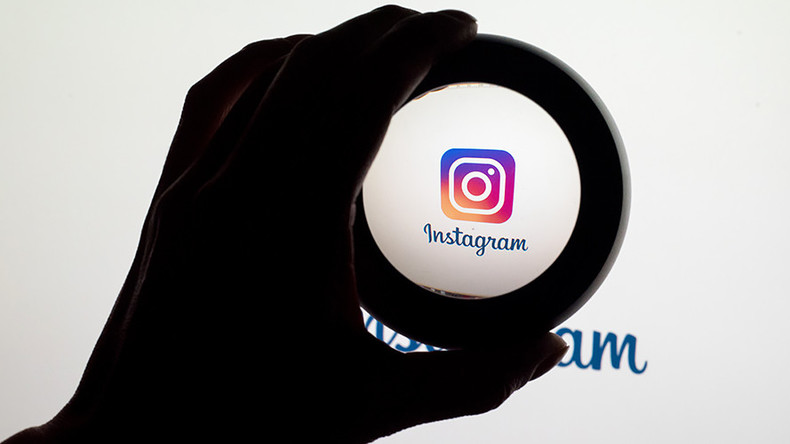 Islamic State (IS, formerly ISIS/ISIL) supporters are using Instagram's 'stories' feature, which causes posts to disappear after 24 hours, to promote their message, according to new research.
Cybersecurity researcher Andrea Stroppa identified more than 50,000 accounts linked to Islamic State supporters posting Instagram stories during a software analysis.
Stroppa, who is part of Ghost Data – a self described "disruptive project" that applies advanced techniques for Data analysis, said at least 10,000 of these are strongly-linked to IS.
The security researcher who also writes about technology and cybersecurity for the World Economic Forum said these accounts follow core IS accounts and post about 30 percent of overall content about the group.
"They send a message that they know will disappear but they know who the audience is. They are using these stories because they know it is a safe channel to share information," Stroppa told AP.
The jihadist content on Instagram Stories ranges from images of IS trademark black flag to a bloody photo showing what happens to "traitors."
There is no indication that the posts are coming from Islamic State's central propaganda units, which commonly use Telegram as their app of choice.
The encrypted messaging app has remained popular with jihadists as Facebook and Twitter attempt to crackdown on extremist content amid allegations that they were enabling the spread of terrorist propaganda.
Families of three victims of the December 2015 shooting rampage in San Bernardino, California, filed a lawsuit against Facebook, Google and Twitter last May, arguing the networks provided "material support" to the group.
Instagram, which is owned by Facebook, said in a statement Wednesday that it prohibits terrorist content and has specialized teams to stop the spread of such posts.
"There is no place for terrorists, terrorist propaganda, or the praising of terror activity on Instagram, and we work aggressively to remove content or an account as soon as we become aware of it," the statement read.
Instagram's ephemeral "stories" feature was launched last year aimed at encouraging users to post everyday, goofy content with the comforting knowledge that it will vanish after 24 hours.
READ MORE: Britain is No.1 in Europe… for online jihadist propaganda, report finds