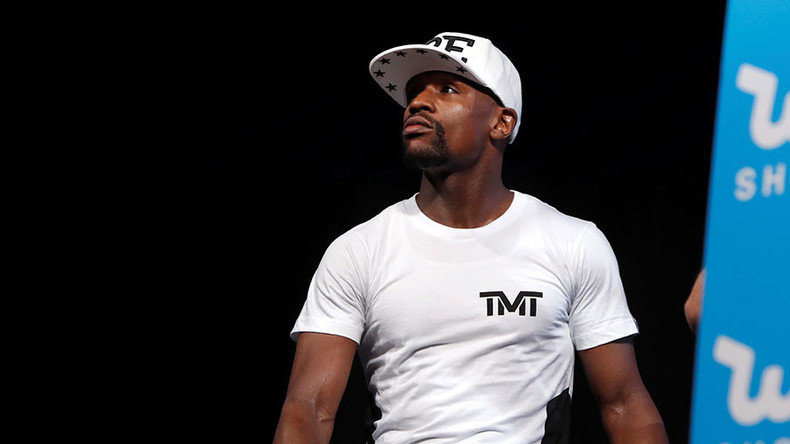 Floyd Mayweather must be running out of ways to spend his soaring cash. The 50-0 record holder commemorated his hard-earned retirement with a giant portrait of his final opponent, Conor McGregor.
Mayweather revealed the '"exclusive timeless piece of artwork" that's hanging in his Beverly Hills home Tuesday.
READ MORE: The Money Man: Mayweather set to join billionaire athletes club
While Mr McGregor appeared to give his seal of approval in the form of an Instagram 'like', those on Twitter were less convinced of Mayweather's motivations.
READ MORE: What next for Conor McGregor? Possible fight options for 'The Notorious'
The fight earned Mayweather an unprecedented $350 million, and carried him to 50 wins, eclipsing Rocky Marciano's career record of 49-0.
Post-match Mayweather also praised the UFC fighter for being "a lot better than I thought he was", so it's possible the portrait is out of respect for a successful salute into retirement.