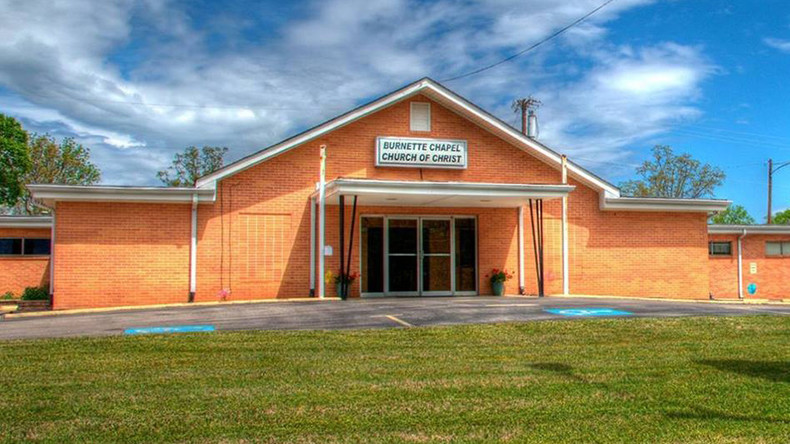 At least six people have been injured at the Burnette Chapel Church of Christ in Nashville, Tennessee, according to multiple reports. Emergency services are at the scene.
A spokesman from the Nashville fire department, Joseph Pleasant, confirmed to The Tennessean that at least six to eight people have been injured and brought to the Vanderbilt Medical Center.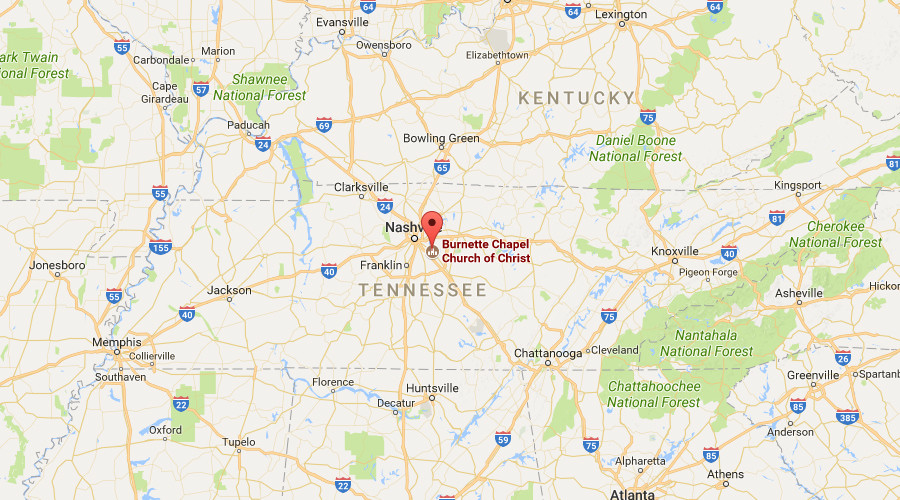 Nashville police told Fox News that one person has been taken into custody.
DETAILS TO FOLLOW